75 Years of Excellence
Prior to deregulation, B&H stood for Belton and Harrisonville. If it picked up or delivered in Belton or Harrisonville, B&H was the carrier to make that happen.
B&H Freight Line, Inc. began in 1947. At that time, the company consisted of three trucks, two small sheds, and three office employee in Harrisonville, Missouri. From these humble beginnings, B&H Freight Line, Inc. has grown into a renowned industry leader with a fleet of over 130 pieces of equipment serving multiple markets across the United States.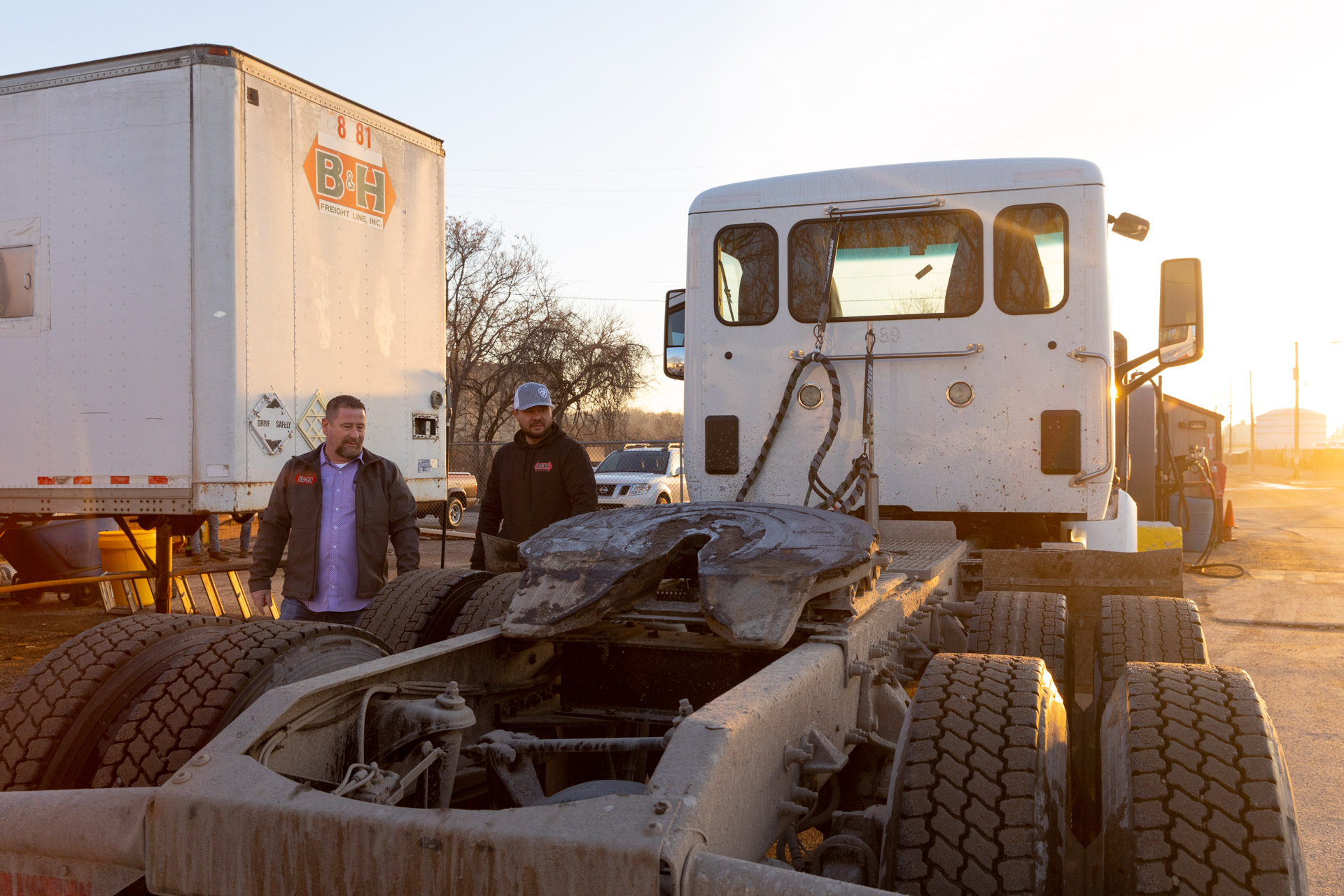 Our Drivers Thrive
Decades of continuous expansion have prepared B&H Freight Line, Inc. to meet the challenges of the future and respond to an ever-changing marketplace. While we are proud of our continued accomplishments, we haven't forgotten the cornerstone of our success:
Serve our employees
Serve our customers
Keep the freight moving, safely and on time
What makes us one of the best freight trucking companies around?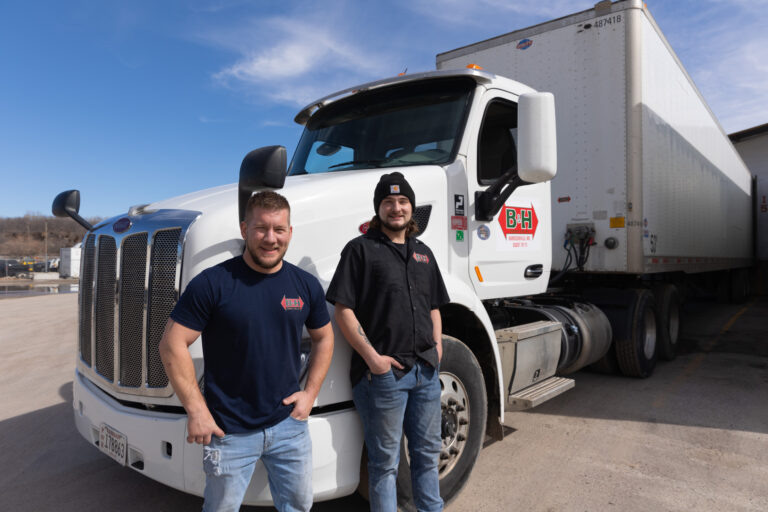 Nimble and capable team
We aren't like corporate trucking. We're a small, dedicated, and nimble team, with the capability and follow-through to give you the individualized attention you deserve.
Friendly and efficient employees
We treat our employees like family, and we believe happy employees make for happy customers. When you do have to interact with drivers, you'll always be greeted with a can-do attitude.
Flexible and reliable delivery system
Our never-say-never attitude and our commitment to excellence make it so we easily pivot to meet your needs.  We only commit to the promises we can keep, and we'll do whatever it takes to deliver your freight when and where you need it.
75+
years serving the KS & MO rural market
10
year average employee tenure