Our Drivers Thrive
Our nimble and capable team works hard every day to meet and exceed your freight needs.
How do we do it? We believe in starting with the roots. Maintaining happy, thriving drivers is at the core of what we do. And when our drivers are happy, our customers are even happier.
75+
years serving the KS & MO rural market
10
year average employee tenure
Our main goal is to meet your needs.
B&H Freight is your concierge carrier.
LTL
FTL
PT-Power Only Purchase Transportation
Intermodal
FTL Dedicated
Hotshot/Expedited Runs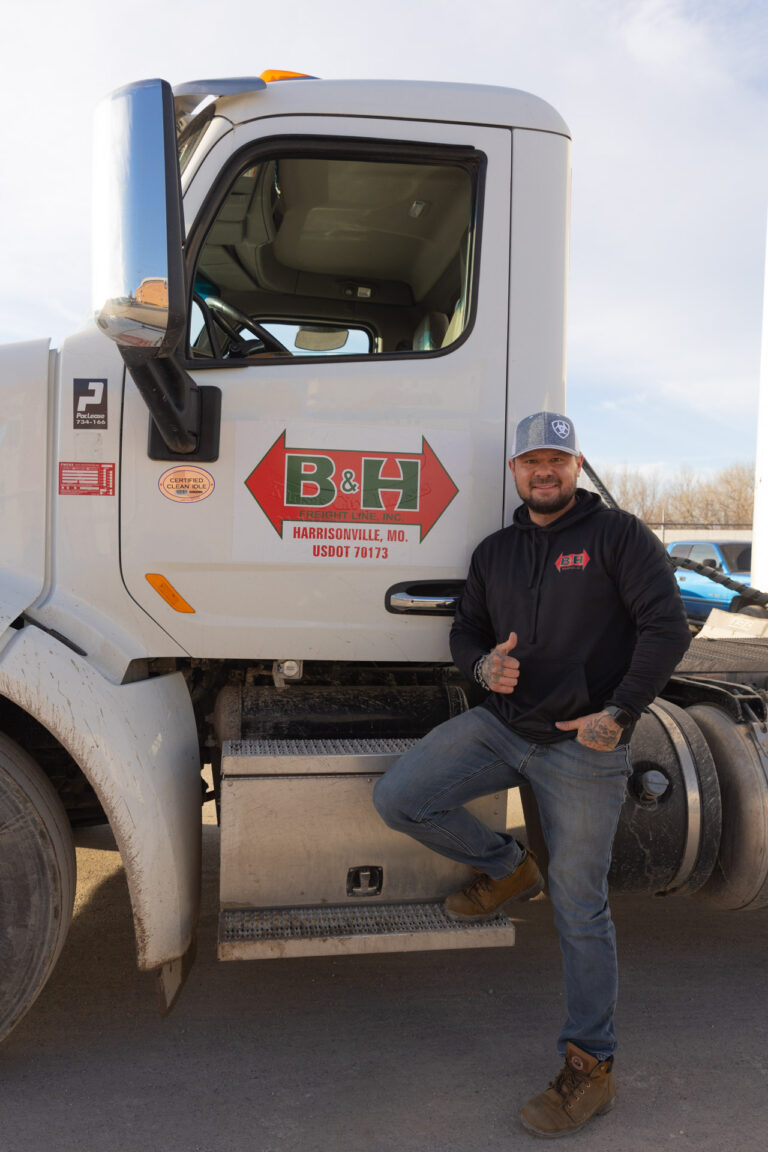 A Few Examples of Who We Proudly Serve
We partner with many carriers across the Kansas City regional market.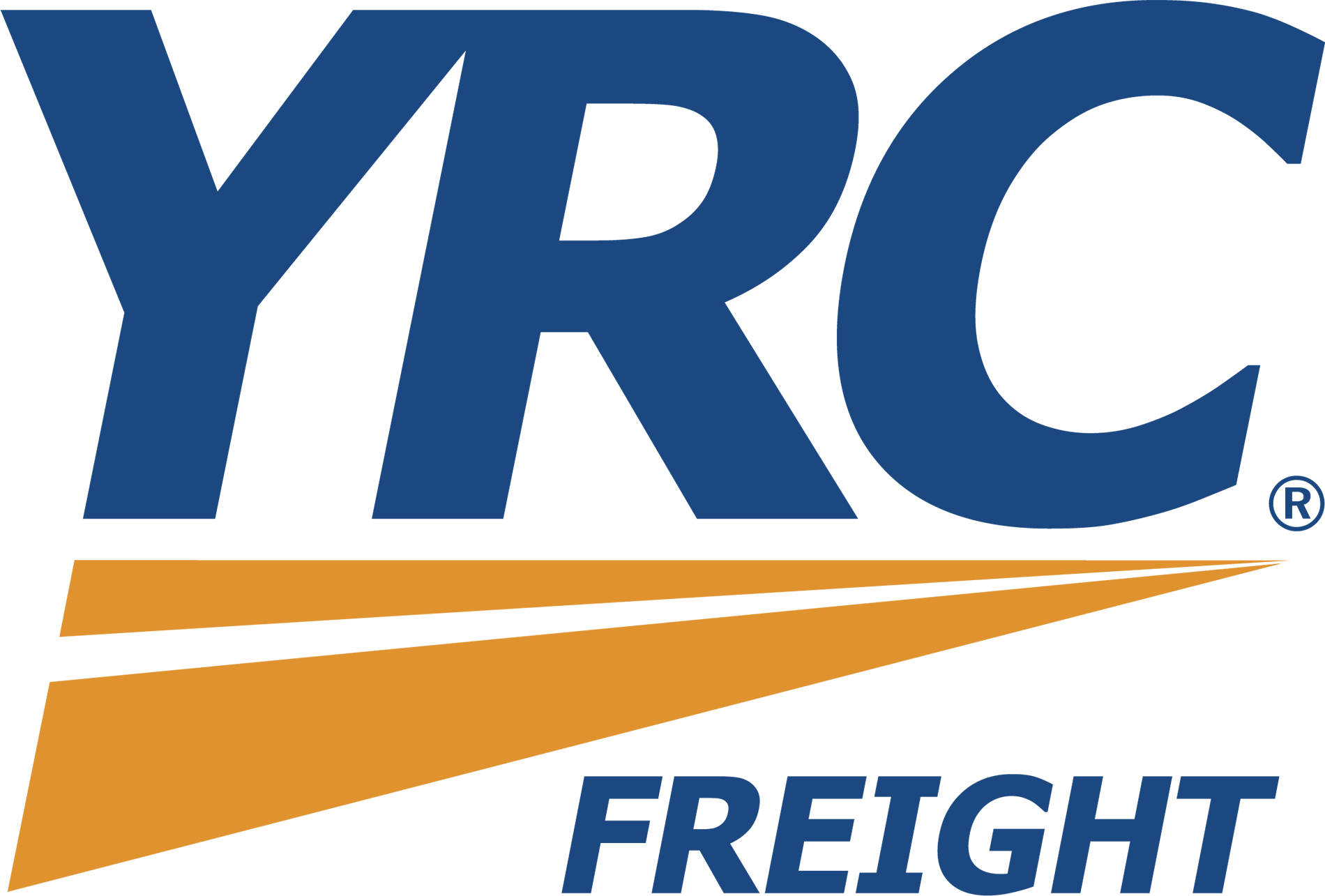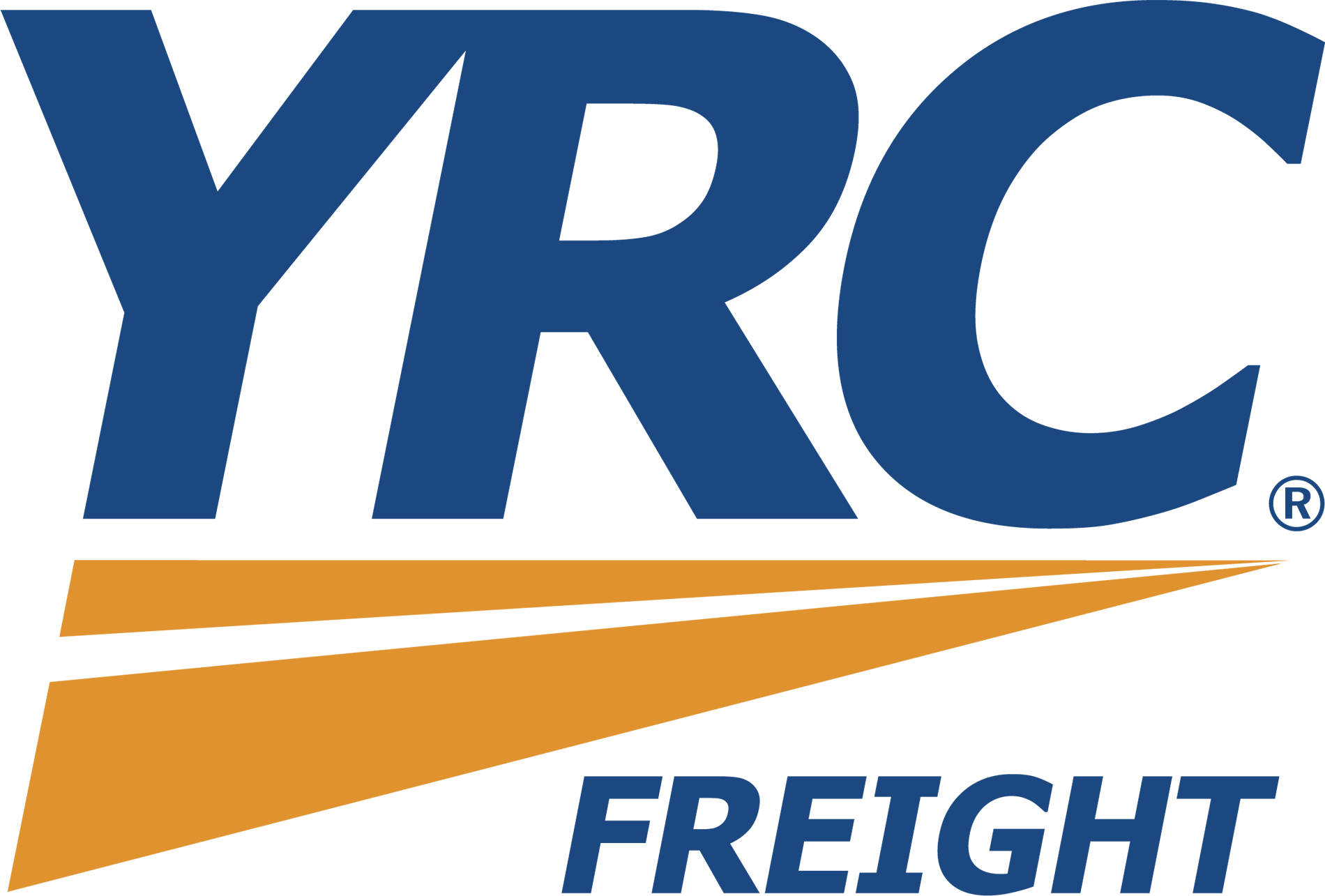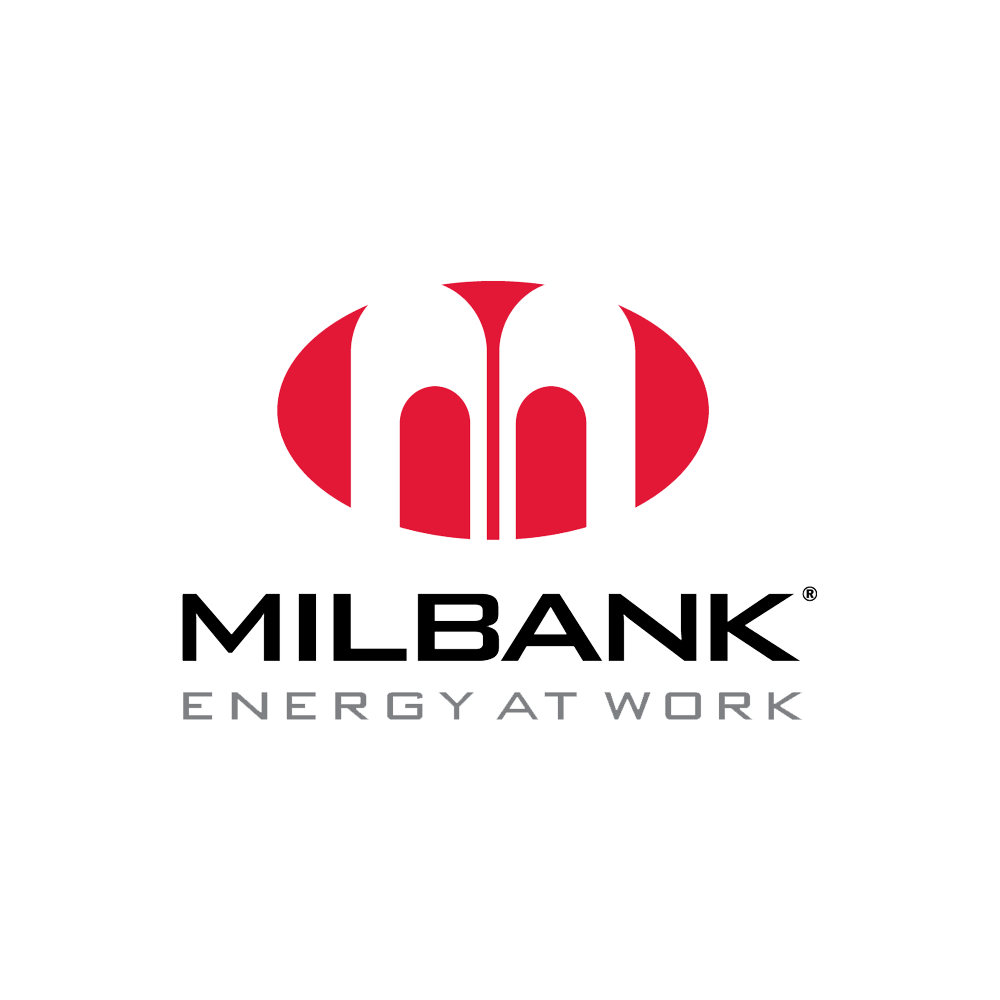 What Makes Us Different
Why B&H Freight?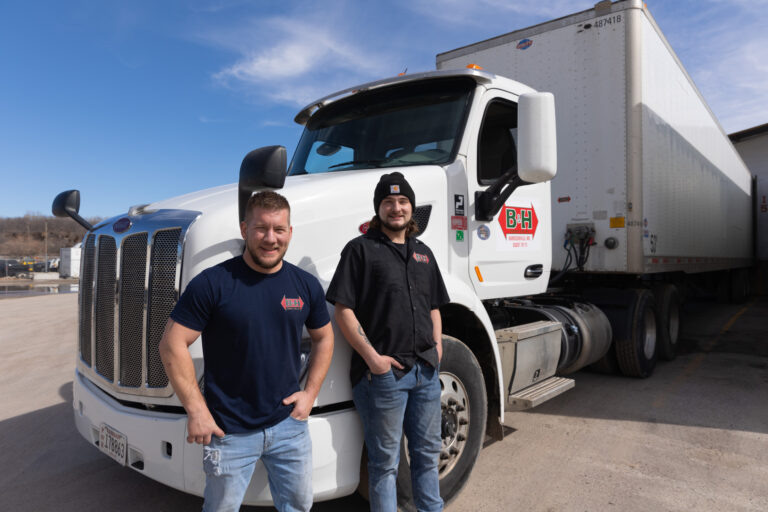 Nimble and capable team
We aren't like corporate transportation. We're a small, dedicated, and nimble team, with the capability and follow-through to give you the individualized attention you deserve.
Flexible and reliable delivery system
Our never-say-never attitude and our commitment to excellence allows us to pivot to meet your needs. We only commit to the promises we can keep, and we'll do whatever it takes to deliver your freight when and where you need it.
Friendly and efficient employees
We treat our employees like family, and we believe happy employees make for happy customers. Our entire team has a can-do attitude.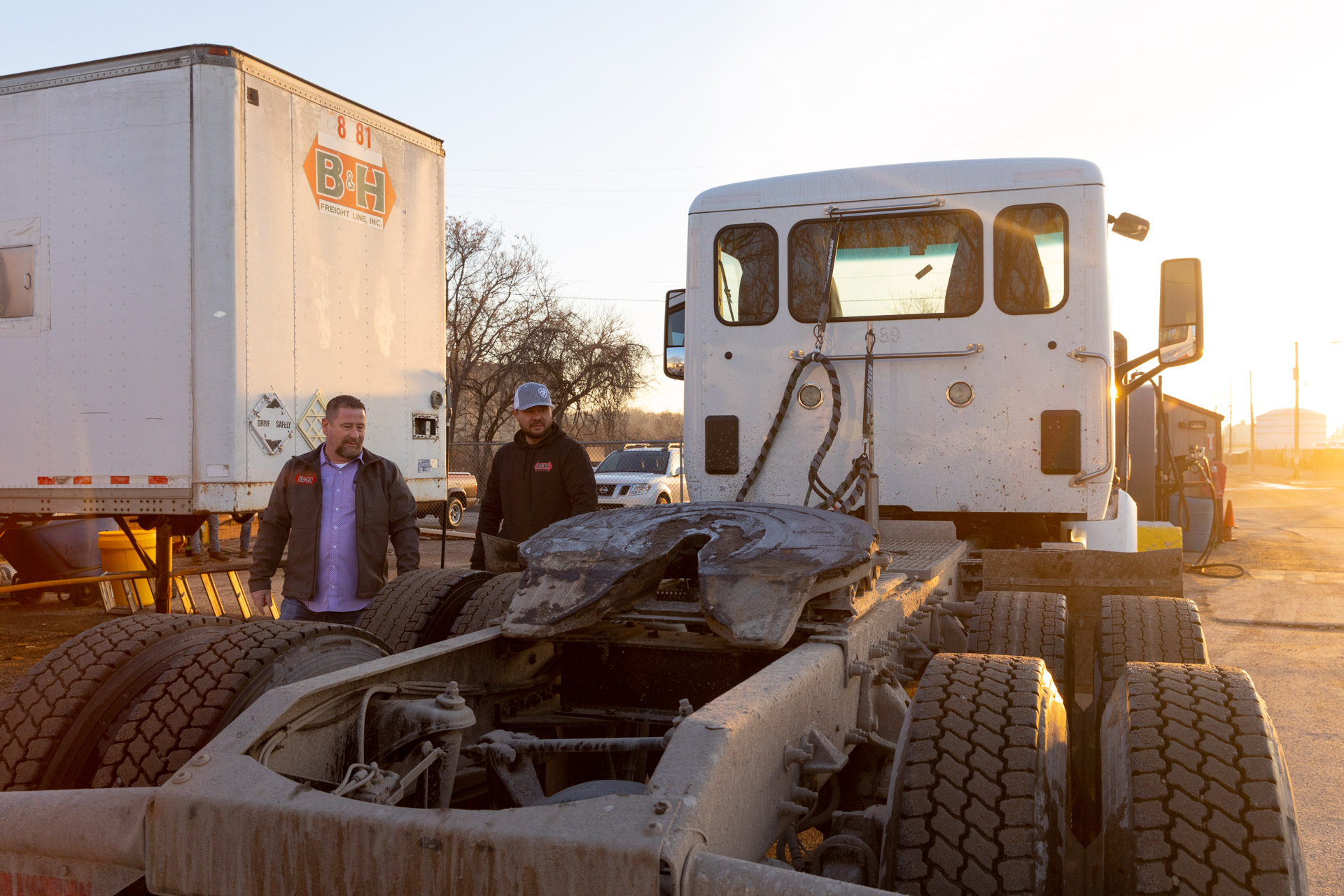 Our Drivers Thrive
At B&H Freight, we care about people over profits, and we believe that shines through in our culture. You are more than just a driver. You are a complex individual with a lifetime of knowledge and skills to offer. You deserve to work for a company that values you.
We know there are other freight jobs out there. But there's only one place where you'll feel like your needs are met and your ideas are heard, and that's B&H. Move freight, get paid, thrive. That's the way we do it.